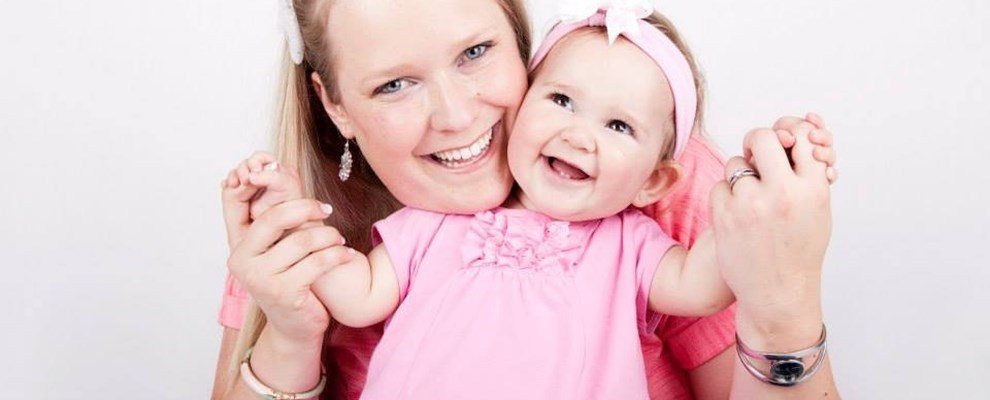 I am a proud wife and mother of 2 amazing children.  I am one of the fortunate few that have a passion for what I do and get to make a difference on a daily basis. 
I am a qualified speech-, language and feeding therapist and I qualified with BCommunication Pathlogy from the University of Pretoria in 2009.  I completed my community service at Dr. George Mukhari Academic Hospital in 2010 and was then retained and appointed as a Production level 1 Speech Therapist in 2011. In 2014 I was promoted to Chief Speech Therapist and furthered my career at Charlotte Maxeke Johannesburg Academic Hospital. 
I have worked in both acute as well as rehabilitation settings and have experience with both the paediatric as well as adult population.  My true passions are working with families and children or adults with neurological difficulties or feeding problems. I have done many CPD accredited courses since I graduated and my areas of interest and clinical experiences are the following:
I see children with:

Articulation Errors
Auditory Processing Difficulties
Autism
Birth Asphyxia
Cerebral Palsy
Cleft Lip &/or Palate
Cortical Visual Impairment
Down Syndrome
Feeding Difficulties
Fussy eaters
High-risk infants
Language Delays
Other Neurological Impairments and syndromes
Voice problems

I see adults with:

Aphasia (expressive/receptive language difficulties)
Apraxia (motor planning difficulties)
Dysarthria (speech production difficulties)
Dysphagia (feeding difficulties)
Voice problems (vocal abuse or misuse, nodules, spasmodic dysphonia etc)
Right Hemisphere Damage
Traumatic brain injury
Cognitive-communication difficulties
I have successfully completed my Bobath/NDT certification through the South African Neurodevelopmental Association in both: 
The evaluation and treatment of adults with neurological conditions
Paediatric (8 week) Basic Bobath course
In August 2015 I opened my own private practice in Wierda Park, Centurion.  My rooms are spacious, well located and accessible to people living with disabilities.